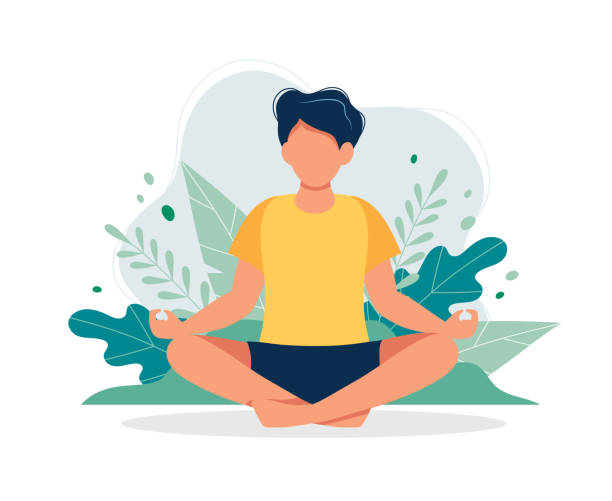 If you feel overwhelmed with your emotions and need to escape you can try meditation to feel more in control.
This is about stopping for a moment to focus on 1 thing.
It could be something in your body like your breathing or 1 thing around you like listening to the leaves on the trees.
Bek shows us how she meditates in the video below.
Do you want to have a go at meditation? Watch the video below to follow Ruby's meditation tips.
Did you have a go at meditating?
Please click next to continue.